Our Story
Dark Wave Comics ® is a dynamic and independent comic book publisher that is passionate about creating and publishing captivating stories. Based in London, we specialize in producing the ongoing series 'RIOT' created by Daniel Clarke, as well as other exciting projects soon to come like 'The Monkey God' and 'Goal x Meta'.
Our main focus is to discover and showcase talented creators with unique stories to tell, and we strive to bring their visions to life. Join us on our mission to make an impact in the comic book world. You can follow our socials to stay up to date.
Dark Wave! is currently open to having new members come on board and join the team. Dark Wave! is happy to expand its universe and begin on other stories if other creators on board are creatively ready and prepared to produce with us. We can offer creative, marketing, and other forms of support.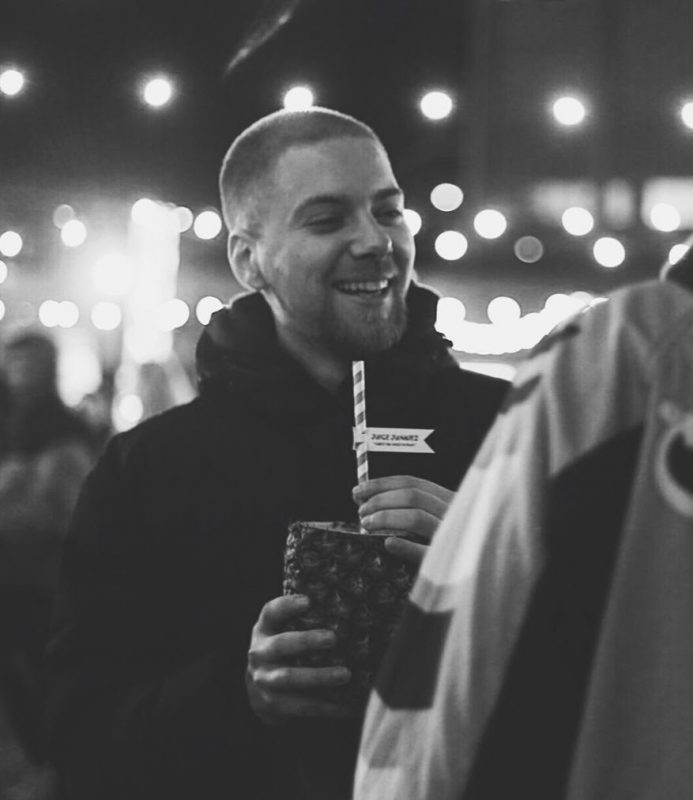 Daniel Clarke
Founder and CEO of Dark Wave Comics.
Writer/Creator of RIOT.