Our Story
Founded by Daniel Clarke late 2018, Dark Wave Comics ® (a leading character-based entertainment company) will offer a creative focus on comic book and graphic novel storytelling for all audiences. Being that the main stories take place in Britain, an ongoing theme will be noticed especially when it comes to the type of dialogue used. Dark Wave is targeted specifically for anyone who are into long term story development and world-building, fans of "inspired by true events".
Dark Wave currently highlights its first and prominent title RIOT with its lead character of the story Callum Clarke AKA Red Riot. An ongoing comic book series that follows a riot in London, UK. After 'RIOT' there will be a small expansion into its universe and other characters.
Dark Wave! is currently open to having new members come on board and join the team. Dark Wave! is happy to expand its universe and begin on other stories if other creators on board are creatively ready and prepared to produce with us. We can offer creative, marketing, and other forms of support.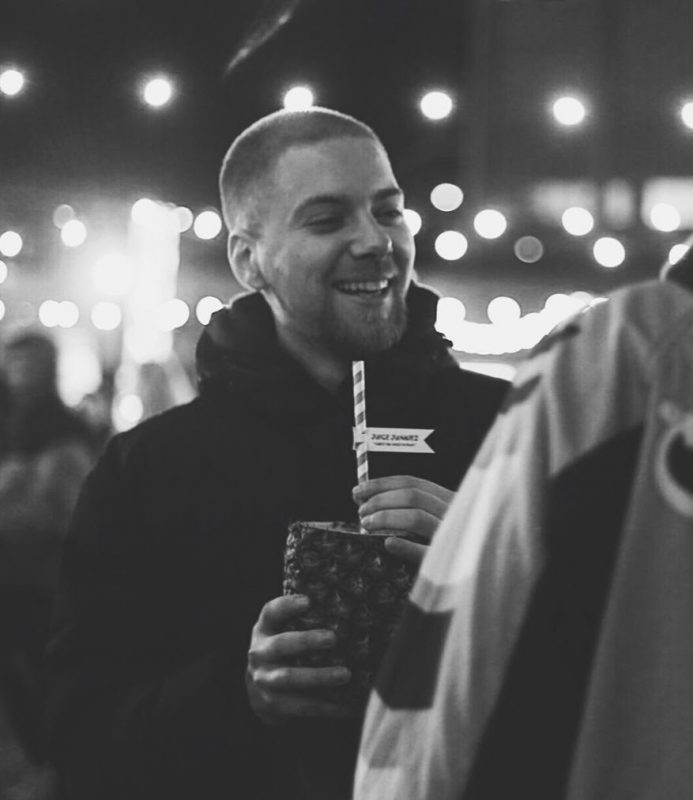 Daniel Clarke
Founder and CEO of Dark Wave Comics.
Writer/Creator of RIOT.